Happy 2023!
Here we are in a new year and a promising and exciting this is turning out to be!    Kicking things off We are excited that Wild Goose Saloon is partnering with us to bring you this EPIC album release Party - coming up quickly! 
Tix are still available -Every ticket gets an entry for an autographed guitar giveaway!   So get your tix asap for a night of women in music and our new Album release!    Get your own exclusive copy of the new album at the show before it hits the shelves! 
We will be performing a fully new style of set of songs including all the new tracks on the album and will be featuring the new Single RUNAWAY releasing Feb 17th complete with a live CHOIR!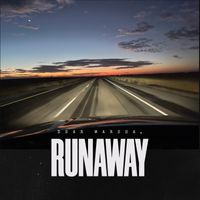 We are excited to have Melissa Crispo - S.S.A's 2017 Songwriter of the year, Crispo has opened for acts such as Styx, Sophie B. Hawkins & Jefferson Starship and performed the last three Melissa Etheridge cruises.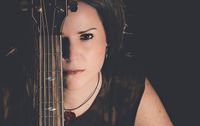 And Billboard featured artist, No small children - three teachers walk into a bar, onto the stage plug in instruments and melt your face off!  Their release of Ghostbusters was featured in the 2018 movie release  of Ghostbusters.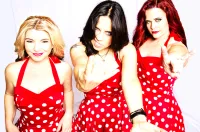 And Colorado's new kid on the block Bug Frances!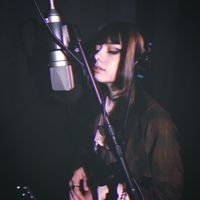 Click the pic for tix!!!

We will have newly designed merch available at the show!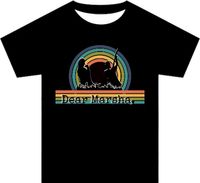 We are excited to see you all Feb 18th and as always so grateful for you - our MArshans - and the love you spread to every venue, each other, and share with us!  
Wendy and Raina