MEET the 2023 WWRR LINE UP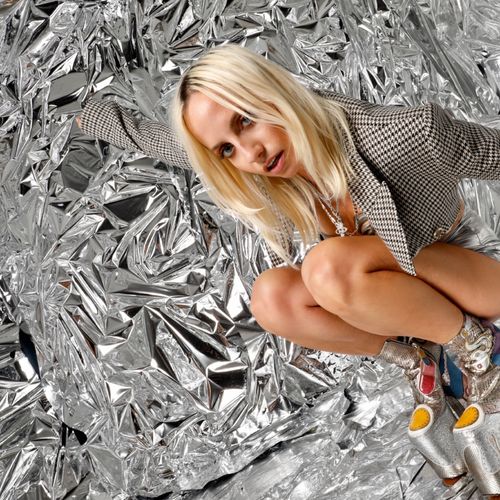 BEGINNERS
BEGINNERS, the genre-blending creative force of Sam Barbera, a multi-instrumentalist Los Angeles based musician who also serves as one fourth of the rising band L.A. Exes. She has made a name for herself in LA's music scene as a talented songwriter and captivating frontwoman, leading to collaborations with artists like Kygo, and tours with Tove Lo and Walk The Moon. Her incredible ear for a great hook and left-of-center productions has led to over 55 million streams for her songs, and landed placements in campaigns for the likes of Apple and Samsung as well as on shows including L Word; Next Generation, Riverdale, Shameless and Disney's Raya and the Last Dragon trailer. To make it all the more impressive, everything the self-driven Barbera has accomplished to date has been done independently and on her own terms.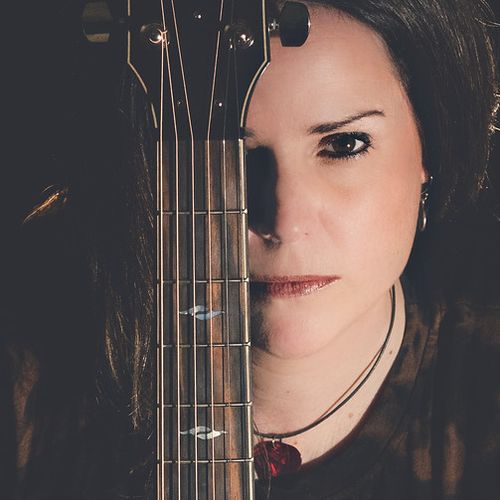 MELISSA CRISPO
Singer-songwriter, Melissa Crispo knew from the age of five that she wanted to be a musician. She was already singing into her hairbrush after all. "My cousins would ask me to play dolls and what not but all I could concentrate on were the drums in my uncle's garage," she said. "It went from drums to guitar to piano. Every instrument out there would turn my head as a kid. I couldn't NOT do it. I had to pick up every instrument I would see.  That love for playing music never went away."
S.S.A's 2017 Songwriter of the year, Crispo has opened for acts such as Styx, Sophie B. Hawkins & Jefferson Starship.  Her fan base grew significantly after performing on the last 3 Melissa Etheridge Cruises.  From there, things began to change for the New York red neck tomboy who now resides in Colorado Springs.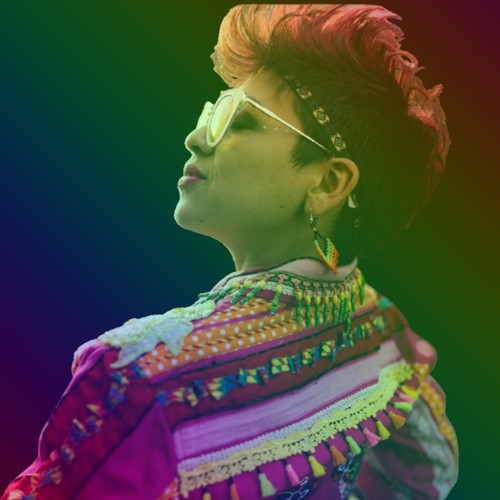 MELISSA IVEY
Gypsy Rocker™ with a thirst for Alternative rock guitar hooks, vocal driven love songs. She's a musical doula, future ancestor performance artist, music educator, event producer, musical shape shifter and all around Badass rocker …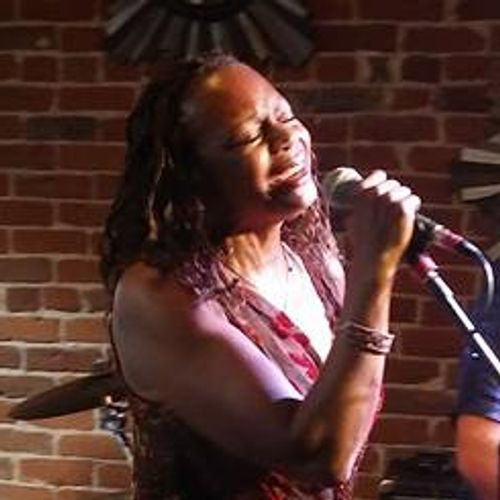 PEACHES EMBRY and RHYTHM TRAIN
Peaches is a high energy blues band that is sure to rock any audience. Each band member brings their own unique experiences to the group and provides a harmony of great sound that will touch your heart and stir your body.  They are musicians all about inspiring soul to soul through music.ext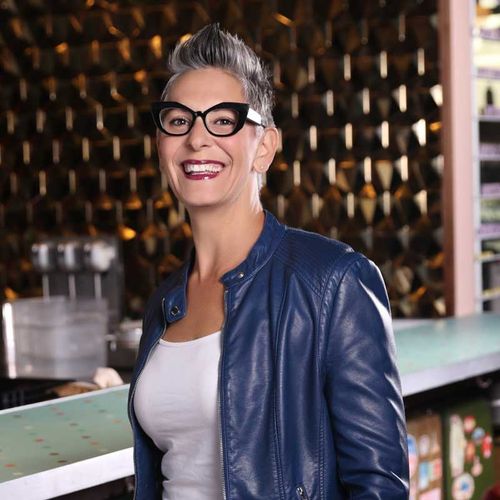 Debbie Scheer
Emcee and humorist
How could we not have her back again this year!! This emcee and humorist is "one of the most sought-after speakers, emcees, and auctioneers in the country" and she's back with an entirely new set of dirt on us all!
JUNE 23, 2023 doors open 5pm @Number thirty eight, denver CO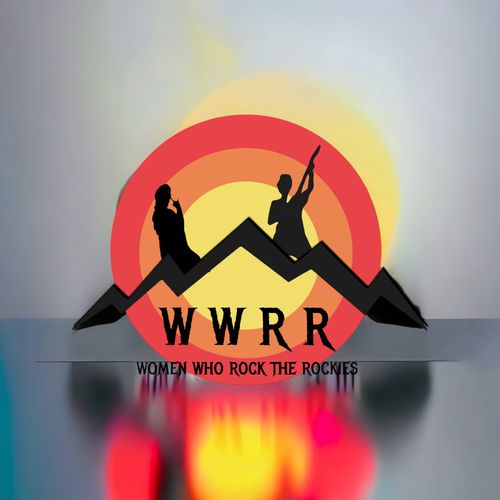 ABOUT WWRR
It's been a long time dream for Dear Marsha to create a music event featuring Women artists, performers, musicians, songwriters here in Colorado.     An event to celebrate and promote women in music, LGBT women in music and women in general!
The intent is to grow the festival to a large outdoor venue for an all day event and feature Colorado artists along with National artists while keeping it "local"
Our first WWRR the event was held in June 2022.  We started small and much to our surprise we sold out weeks before the event took place!
We are excited for this year's line up and event... watch for an excluive Pre Show Party announcement coming soon!